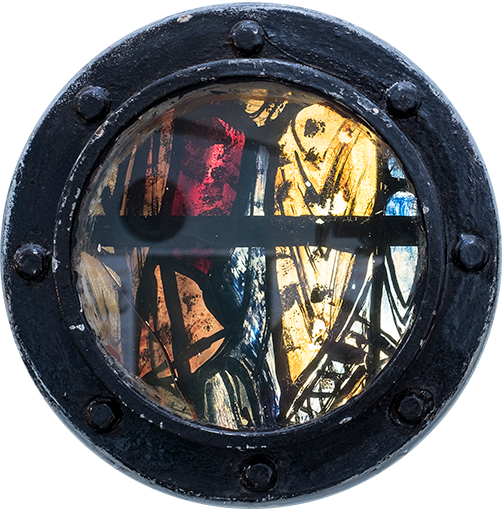 The Tin Tabernacle Kilburn in North West London, is a Grade II listed building of special architectural importance.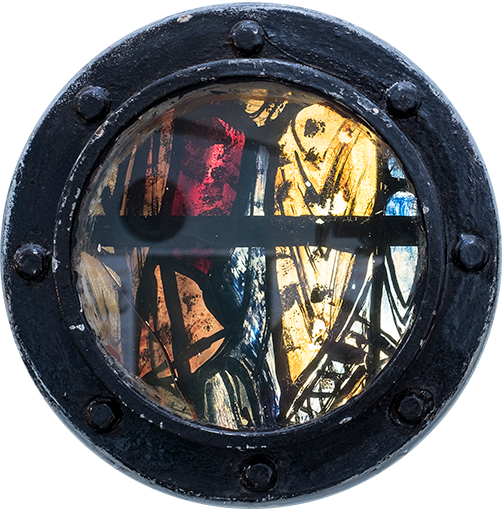 Music, installations, film screenings, readings, workshops and talks.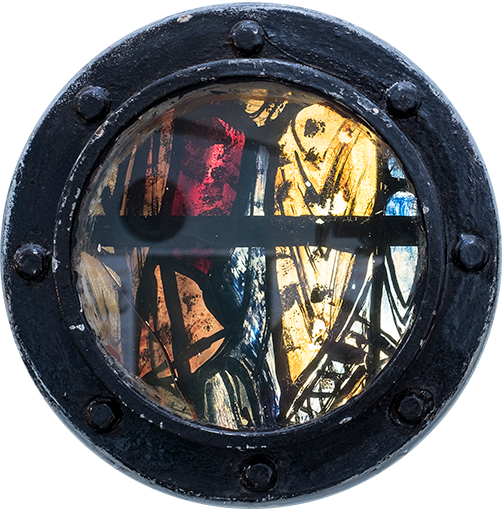 Constructed in 1863, a corrugated Iron Church set about a new course when in the 1950's it's interior was transformed to resemble naval training ship (TS) Bicester.